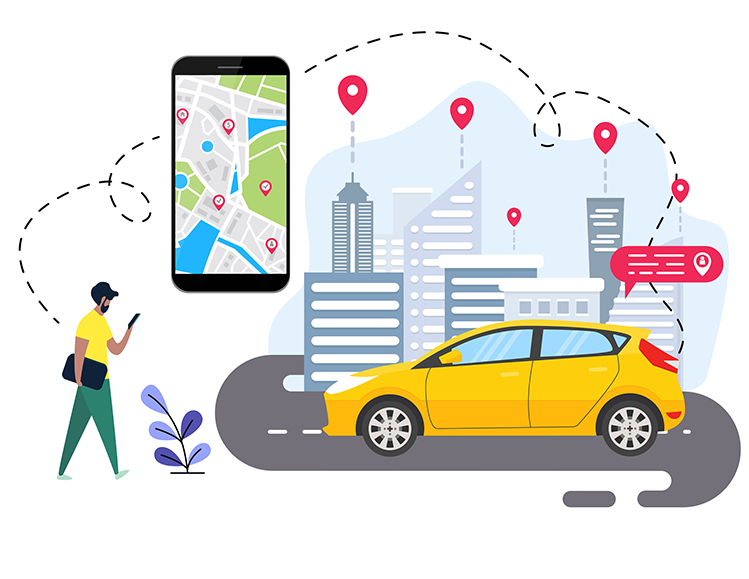 Tajways cabs resume operations in certain states
Started services in Delhi NCR, Rajasthan, Haryana, Punjab, Uttarakhand & Himachal
Respecting the lockdown directives from the Government of India & state governments, here is a list of the services that are operational now.
Inter-city: Round-trip and One-ways
Inter-city travel is now permitted within the same state but a valid travel pass will be needed for inter-state travel. However, some states like Maharashtra, Gujarat, Tamil Nadu have not allowed inter-city movement as yet due to the high number of containment zones in their respective cities. For any queries relating to travel, visit tajwaycabs.com or reach out to us at orders@tajwaycabs.com.
Inter-district travel:
Travel restrictions between districts in the same state have been uplifted to allow both private vehicles as well as cabs. Travel within cities, i.e, inter-district travel does not require a travel pass. COVID worst affected states such as Maharashtra, Tamil Nadu, Uttar Pradesh and Gujarat will allow movement between districts only with an official travel pass.
Inter-state travel:
Travel between states is handled cautiously by the respective state governments. for any form of inter-state travel, travellers compulsorily require a travel pass
Please note, certain inter-state borders have been sealed that completely block movement. Examples include Karnataka-Maharashtra, Karnataka-Tamil Nadu, Gujarat-Rajasthan and Maharashtra-Gujarat.
Intra-city: Local 4 hr/40 km, 8 hr/80 km and 12 hr/120 km rentals
Movement of all private vehicles including cabs/taxis are completely allowed in areas falling under non-containment zones. Travel in such cases is permitted even without a travel pass. However, states such as Maharashtra, Tamil Nadu, Uttar Pradesh and Gujarat having a high density of containment zones, will not allow movement except for those with a valid travel pass.
Airport Transfers: Pickup and Drop Services
Tajway cabs has resume operations for providing cabs for airport transfers ( Pickup & drop )You will have to check whether the airport that you are planning to fly from or land at is exempted from the government lockdown. Furthermore, we request our customers to plan their travel at least 12 hours in advance.
Travelling with Tajway Cabs during COVID lockdowns-Safety Measures & Protocol
We are vigorous of our cleaning processes at Tajway Cabs but during this time we have put in place additional cleanliness procedures across all cars of our network. This includes increased sanitisation of all taxi vehicles, with a particular focus on the sanitisation of keys, steering wheels and other highly utilised areas of the vehicle.All Tajway Cabs staff are also adhering to the Ministry of Health's guidelines regarding hygiene advice and social distancing measures.
The safety of our customers and staff is very important to us, so we have put in place the below measures at all our branches.

Customers Experience Videos
Why book on Tajwaycabs?

Price Transparency
We make all charges clear to you upfront. No extra charges or hidden fees

24x7
Book yourself for the best rates. We're here to help 24x7

Zero Cancellation
Enjoy zero cancellation benefit subject to Tajwaycabs terms;

Browse Taxis
Tajways cabs offers city taxis, inter-city cabs, and local cabs at hourly packages

Any Inquiry?

Contact Us
Phase-2, L-1, Ashok Vihar, Sector 3,Gurugram 122017
+91-99 9995 5712